💭 UIlicious for Teams: Annotate screenshots and comment on issues!
Muzdaheer Amil
on 06-10-2022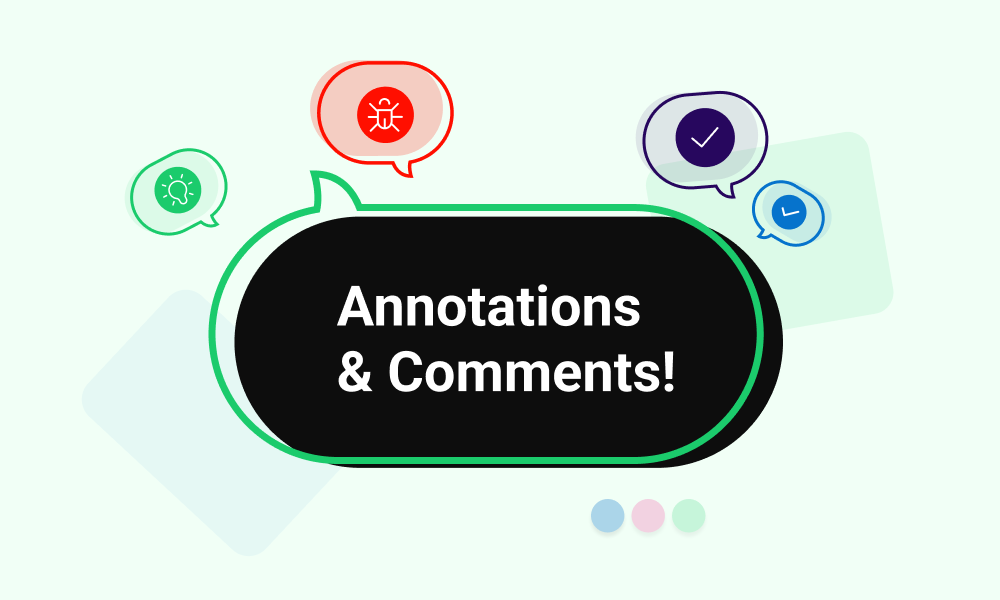 Hello everyone!
We've just released a new feature: UIlicious for Teams 🙌
Communicate issues with your team clearly with the new Test Report Annotations feature. You can now draw on a screenshot and write comments to point out issues to your team members.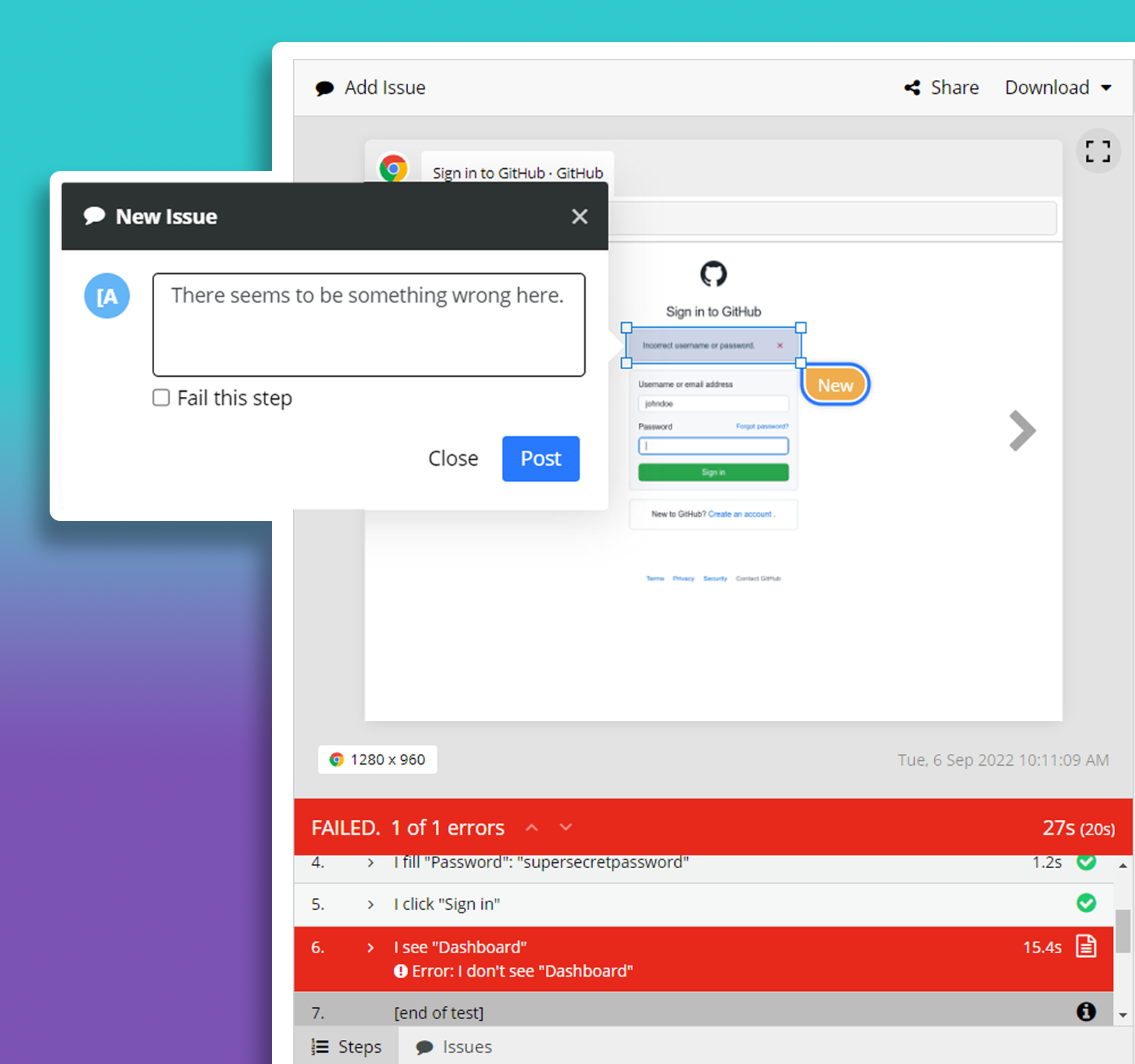 Yay, no more pointing and gesturing and screens!

Learn more in our blog post.